iving in the Midwestern United States, every year I hear the same worry from my friends in late April and early May, "We better not have frost tonight. I just planted my flowers/vegetables." In France, where my paternal family is from, there is a belief that clear nights and cold winds are the reason for these seemingly strange bouts of late-spring frost and ice.
Thanks to lore I heard years ago from my Austrian maternal grandmother, I just smile, because I know something they don't: If you wait until after the feast of the Frost Saints (also known as the Ice Saints), you won't have to worry about your crops being ruined.
My grandmother grew up in Austria in the 1930s and 1940s with that being the rule and has instilled it on at least two more generations. These saints – St. Mamertus, St. Pancras, St. Servatius, St. Boniface and St. Sophia (also called Cold Sophia) – who have feast days on May 11 – 15 respectively – were said to have feasts that fell during the last possible cold snap of the year before autumn. So if you waited to plant until after their feast days, you were generally considered safe. Exactly which saints are included in the group depends on where you live – the first three are included everywhere.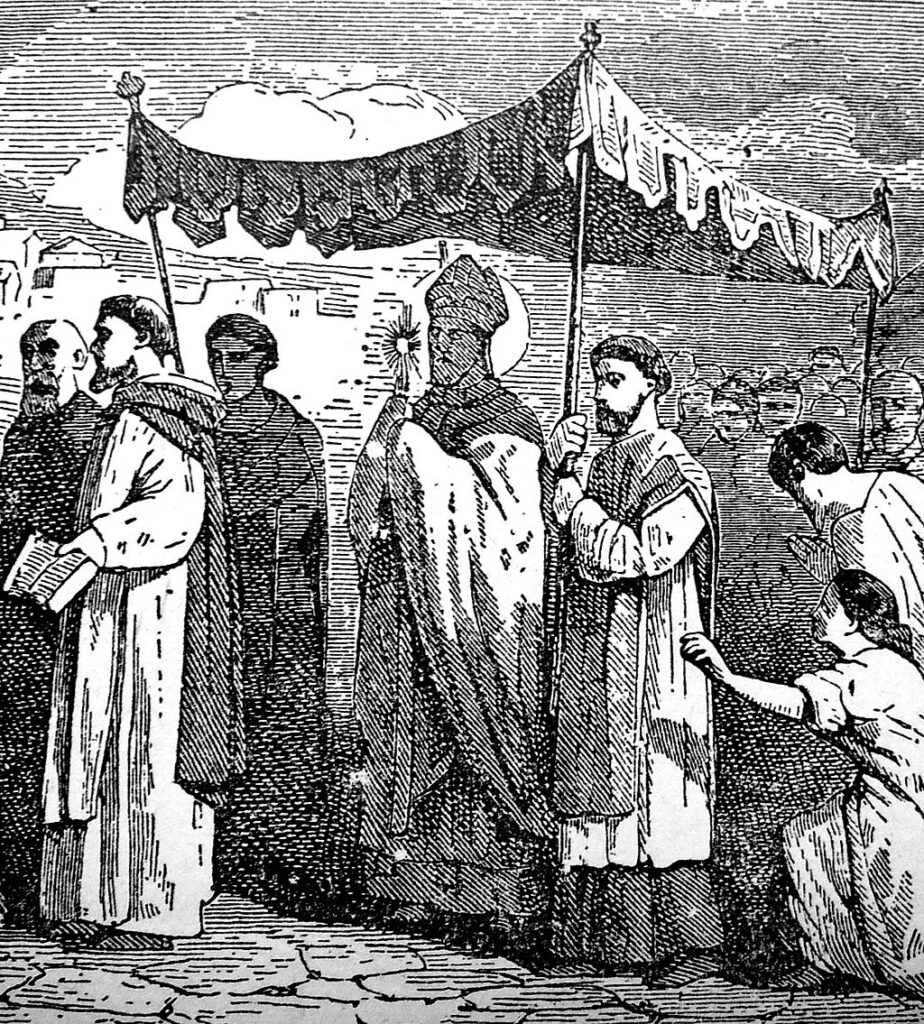 According to The Big Book of Catholic Customs and Traditions, this tradition stems from the idea that these saints played a trick on the people by bringing a frost. In the fifth century, Archbishop Mamertus began a tradition rogation days, prayer and processions around the crops, orchards and animals, asking God to protect them from the saint's wrath. A 2013 article from The Guardian says that as late as the seventeenth century, Galileo and his students were studying the Ice Saints and weather patterns around their feasts. They found the legends of the cold naps to be accurate. However, it also states that more recent studies aren't so certain.
My family now uses Mothers Day as a general rule of thumb since it usually falls in that time period, but it's interesting to know the idea has much earlier origins. The tradition began when the Julian calendar was in use, so technically, the Frost/Ice Saints have feast days May 22-27 according to the current calendar. But the old ways of thinking linger on. I, for one, believe there is some wisdom in them.