This morning I completely lost myself in an article Jenna wrote a few weeks ago, showcasing wedding dresses from the last century.  The next few hours were spent Googling famous dresses worn by great movie stars such as Grace Kelly and Elizabeth Taylor (with six marriages, you can imagine I had a few to choose from!). I then wavered and started to Google old movie stars in general and remembered how utterly and disgustingly beautiful they were.
Even though re-touching is not a new phenomenon and was happening from the begging of the 20th century, these stars were still fabulous. Much like today they all had a certain 'look' synonymous with the era and radiated glamour in a way modern actors strive to emulate.
Call it shallow. Whatever. Just sit back, flick open a Diet Coke and enjoy.
Here are the 16 stars who make my insides hurt and eyes pour with jealousy…
 Clarke Gable
I want to be your mustache.
Source: Vividbrand.com
 Vivien Leigh
I want to stare at you until we both feel uncomfortable. 
Source: chicvintagebrides
 Grace Kelly
Ergh. Don't. 
Source: collider
Cary Grant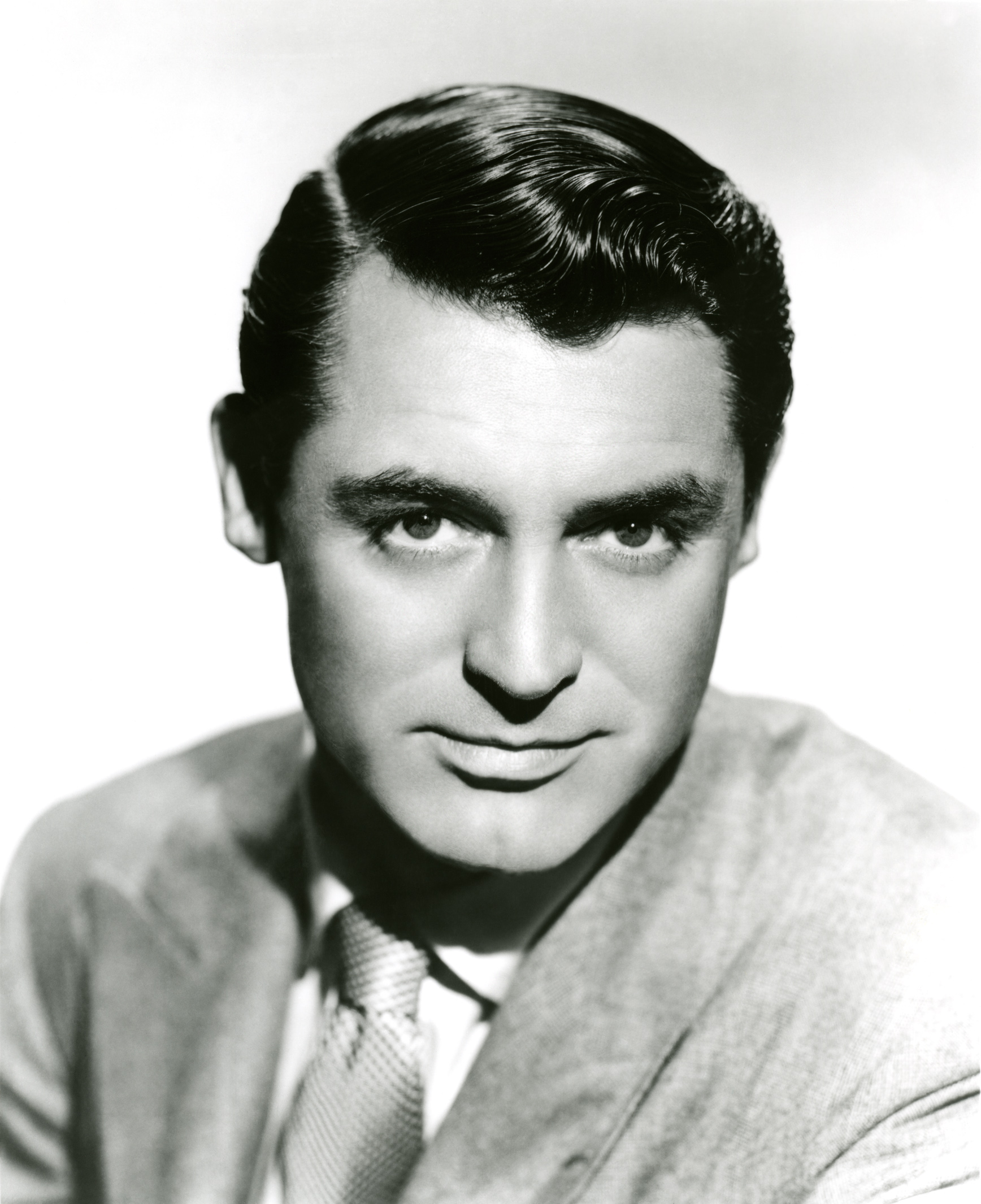 Stop it Cary, I know what you want. 
Source: doctormacro
Marlon Brando
I can't.
Source: fanpop
Frank Sinatra
The trilby/ suit combo is garbage on all other men.
Source: musicians.allaboutjazz
 Elizabeth Taylor
 I'd marry her twice
Tony Curtis
Theres no way he and Spartacus were just mates. 
James Garner
A man with a baby. That is all.
*takes a sip of coke*
Chelo Alonso
I mean, you'd have to keep her behind bars wouldn't you.
Anita Ekberg

Whatever you do don't Google her in later life, it will ruin it.
Loretta Young

I am jealous of everything.
Source: Doctormacro
Ava Gardner
Those dead cheetahs are so lucky.
 Eartha Kitt

This makes me sick.
Source: munaluchibridal
Rita Hayworth
It's not fair.
Source: babble
Gene Tierney
Whatever
Source: mvosuz
Historical Honey 2013 ©